The Foundation in 2019 – 2020
Research and education of the public will be our primary focus in 2019 – 2020, continuing vital activities and programs about the historical legacy of women's athletic clubs and San Francisco, in particular, the architecture of 640 Sutter Street, and financial and medical planning issues of importance to women. Specifically, this will include:
• the Foundation is pleased to partner with San Francisco Heritage to co-presenting its 2020 Lecture Series celebrating Women in Preservation including the seventh annual Alice Ross Carey Memorial Lecture, covering a variety of historical topics relating to the architecture of 640 Sutter Street and the early 20th Century era when the building was designed and built;
• Wine, Women & Financial Wisdom programs covering critical financial, legal and medical planning issues;
• grants for a comprehensive research and writing project about Bliss & Faville, the architects of 640 Sutter Street and numerous residences and commercial buildings in Northern California, which is expected to result in an academically published manuscript in the near future.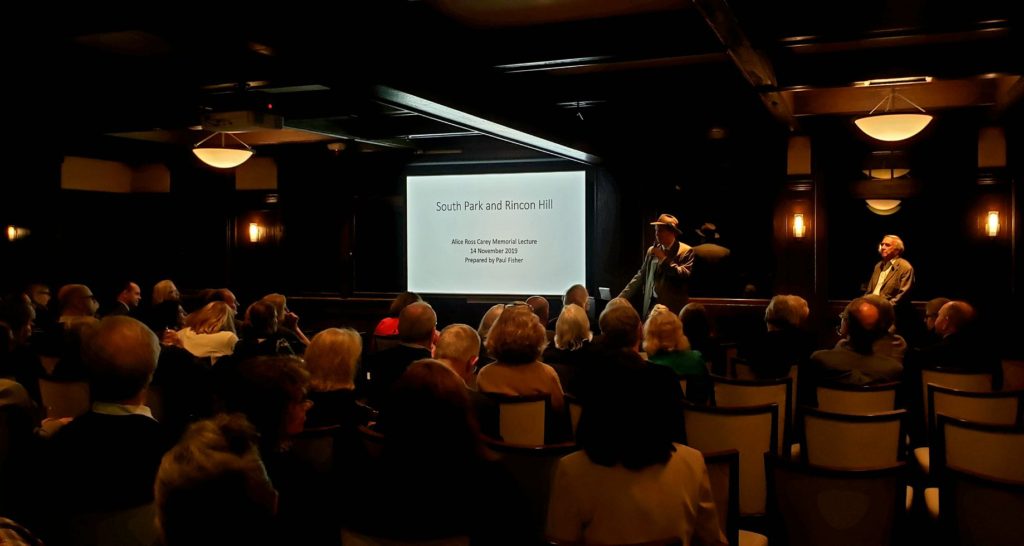 These activities are firmly within our mission to preserve and celebrate the history, architecture, and heritage of women's athletic clubs, with particular reference to the building located at 640 Sutter Street formerly known as the Woman's* Athletic Club of San Francisco, through research, public education and funding activities.
Financial Summary
Since its inception, the 640 Heritage Preservation Foundation has enjoyed strong financial support from donors interested in preservation.  Beginning with a Stewardship Campaign in 2004, the Foundation raised a portion of the funds needed for essential seismic and life safety work at the historic 640 Sutter Street Building.  Following the Stewardship Campaign, the Foundation has continued to raise funds through a combination of special events, tribute gifts from donors, and annual appeals.  As of December 31, 2015, the Foundation had provided approximately $6.79 million in grants for this purpose.
Building on the momentum of the past several years, the Foundation continues to plan fundraising activities to support and further its mission.
The Foundation's 990 forms from 2019,  2018,  2017, and 2016, and completed financial reviews from 2015, and 2014 are available online, and hard copies are available to view in the 640 Heritage Preservation Foundation office located at 640 Sutter Street.
All gifts to the Foundation are tax-deductible as permitted by law. The tax I.D. number is 20-0608904.