The 640 Foundation celebrated the 1915 pioneering creation of the "House That Women Built" with an elegant 100th birthday gala on November 5th in the Club's historic headquarters. The event honored in every way the foresight and dedication of the original founders to establish the first women's athletic club in the West at a time when women did not yet have the right to vote in national elections, were generally discouraged from physical activity, and whose ability to build and operate such an institution was often scorned in the press.
The Woman's Athletic Club of San Francisco (renamed Metropolitan Club in the 1960s) broke the mold of other women's clubs of the time that tended to be residential in scale. Designed by prominent architects Bliss & Faville, the building at 640 Sutter Street rivaled the finest men's athletic clubs in size and offerings. What better place to celebrate this historic institution's birth than its historic and elegant clubhouse, listed on the National Register of Historic Places in 2004?
The event also presented the opportunity to raise significant funds to ensure the preservation of this important institution for another 100 years. The evening featured a very successful Silent and Live Auction. Together with the sponsorships of hundreds of generous donors, it is expected that total funds raised will exceed $250,000.
A proud moment of the evening came when Mistress of Ceremonies, Jan Yanehiro, Bay Area broadcaster and Metropolitan Club Member, presented a plaque to Foundation President Misty Tyree containing the testimony of Congresswoman Jackie Speier read into the Congressional Record on November 5th. Read that testimony here: PROCLAMATION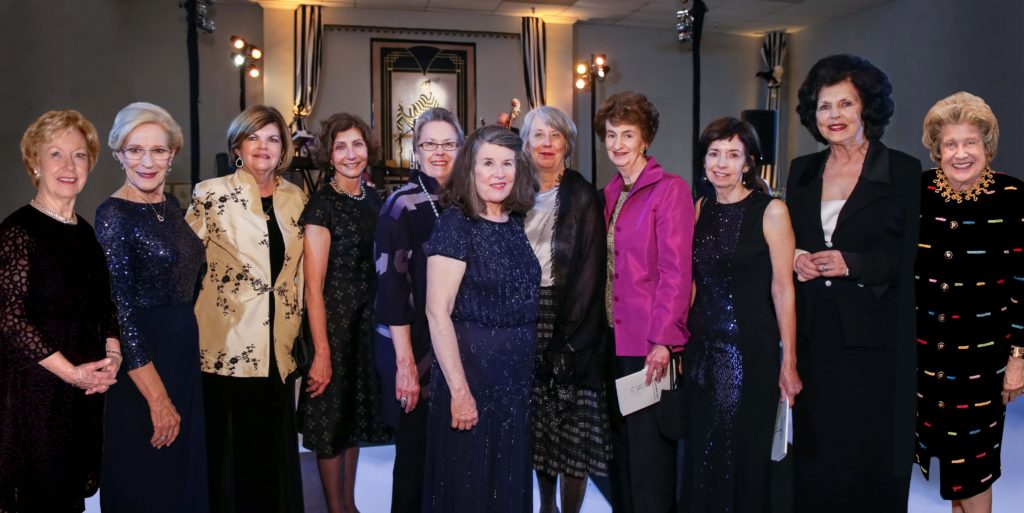 The 640 Heritage Preservation Foundation Board past and present (Jo-Ann Rose, Misty Tyree, Carol Ann Rogers, Karen Rose, Molly Brant, Peggy Mitchell, Barbara Kimport, Margaret Handelman,
Maria Hilakos Hanke, Helene Ettelson and Gee Gee Platt).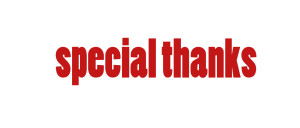 Special thanks to our wonderful Gala Co-Chairs, Lisa Harris, Peggy Mitchell and Carol Ann Rogers, and our Gala Committee, Lucy Buchanan, Deihleen Claffey, Terry Gross, Patty McCrary, Nora Monfredini, Stephanie Reynaga, Jo-Ann Rose, Karen Rose, Ann Simon, Patricia Smith, Misty Tyree, Sylia Wilkerson, Maureen Wright & Gay Yamagiwa.
More thank yous to our friendly and efficient Gala Volunteer Chairs, Maureen Murray Fox and Gay Yamagiwa and Volunteers, Barby Backer, Dawne Bernhardt, Gael Bruno, Nina Buthee, Pamela Buttery, Laine Clifford, Lydia Cohen, Trisha Davis, Helene Ettelson, Barbara Feduska, Felicia Feng, Susie Gilmartin, Linda Golm, Nancy Hayes, Barbara Johnson, Helen Johnson, Deidre Kernan, Joni Lachman, Elizabeth Leep, Elaine Lugo, Kathleen McNulty, Lily Miller, Donna Neff, Joanne Nino, Merilyn Presten, Lina Prichard, Stephanie Reynaga, Jean Riney-Niewiadomski, Susie Steer, Suzanne Vuko, & Anne Young.