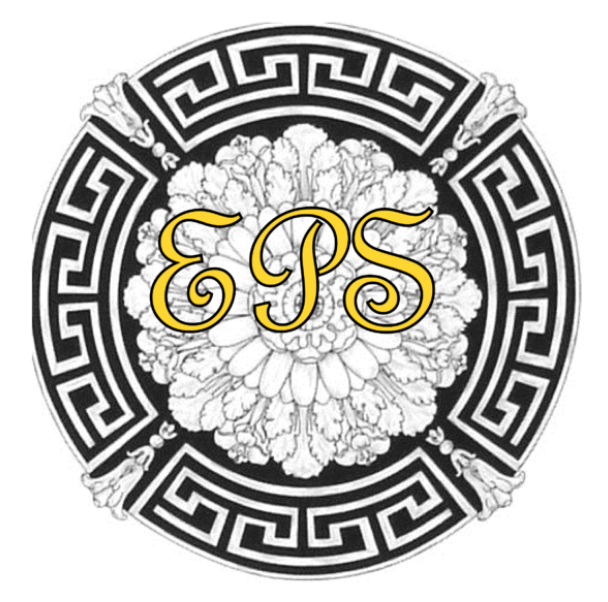 In April 2019, Donna Goodheart Krupp, a generous and long-time supporter of the 640 Heritage Preservation Foundation, passed away at the age of 98. Donna was born in San Francisco and lived in Sea Cliff as a girl. She attended and thrived at the Sara Dix Hamlin School for elementary and high school, skipping a whole year, before attending Stanford University (1942). Donna later worked for Stanford in the Department of Drama, establishing Stanford's first box office, and then as secretary to the director of the Hoover Library. In 1958, she married Marcus A. Krupp, M.D., a widower and fellow Stanford alum, who served on the faculty at Stanford School of Medicine. Dr. Krupp preceded her in death in 2014.
Donna learned the value of philanthropy from her family. When her sister Judith died in 1954, the family established a Stanford scholarship fund in her name. They later established a similar fund in Donna's name, to which she and her husband continued to contribute throughout their lives, and as part of their estates. "Stanford taught me to use my mind," Donna is quoted as saying. "For that, you have to give back."
As a student at Hamlin School, Donna swam at the Woman's Athletic Club pool at 640 Sutter Street. Later, her mother, Frances Goodheart, became a member of Women's Athletic Club. Frances wanted Donna to join as well, which she did following the death of her mother. She believed in the heritage and value of a women's club. "Women are just as important as me; therefore their clubs are just as important." She was thus devoted to the mission of the 640 Heritage Preservation Foundation to preserve the Club's heritage and historic building.
Donna is a posthumous member of the Foundation's Elizabeth Pillsbury Society named in honor of the founding president of Women's Athletic Club and whose members are those who have generously and thoughtfully remembered the 640 Heritage Preservation Foundation in their estate plans.