The Legacy of Alice Ross Carey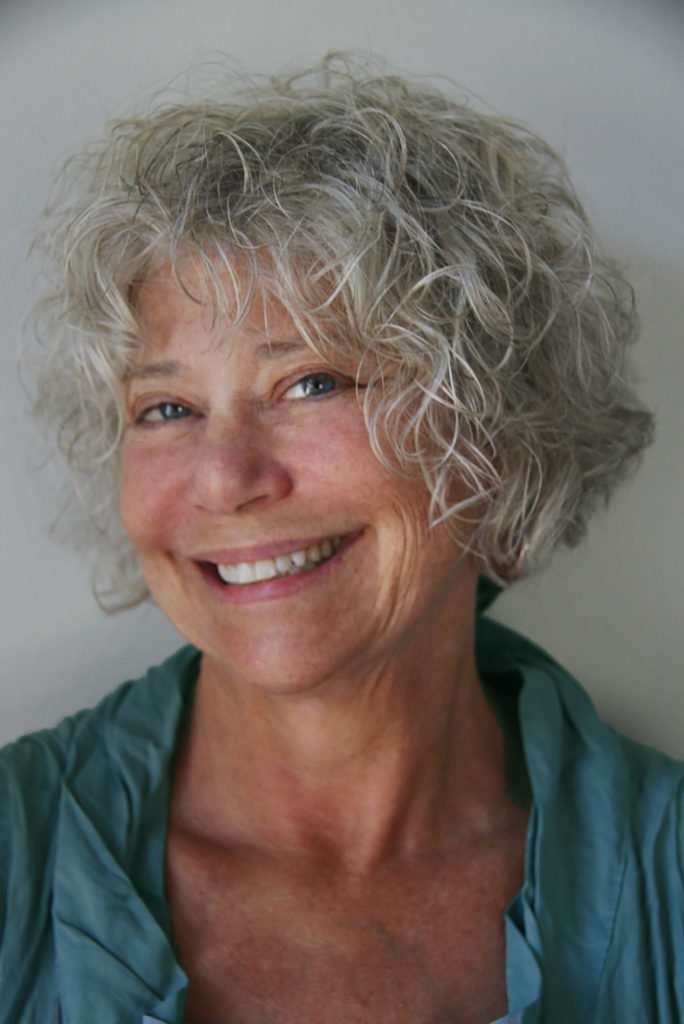 On November 13, 2019, the 640 Heritage Preservation Foundation, in partnership with San Francisco Heritage, sponsored the Sixth Annual Alice Ross Carey Memorial Lecture. The inaugural lecture in 2014 covered Alice's remarkable life and career and was given by Anthea Hartig, current Director of the Smithsonian Museum of American History. The lecture is followed by a special dinner attended by Alice's many friends and colleagues, and lecture attendees. Both the lecture and the dinner are open to the public by reservation.
Born on November 10, 1948, Alice was a preservation architect and advocate. Originally from Brooklyn, New York, she grew up in Ohio, graduated from the University of Colorado and received a master's degree in architecture at the University of California Berkeley in 1976.
Prior to establishing Carey & Company in 1983, one of the first woman-owned architectural firms in the United States that specializing in historic preservation, Alice worked for local firms Esherick Homsey Dodge and Davis (EHDD) and Whisler/Patri. She also served on the San Francisco Landmarks Advisory Preservation Board, and the boards of San Francisco Heritage, Advocates for Preservation, and the Environmental Design Archives at U.C. Berkeley. She was also a founding member of the 640 Heritage Preservation Foundation.
Fortuitously, in 2002, Alice to join the Building Planning Committee for 640 Sutter Street as its owners were about to embark on a major restoration of its historic clubhouse. She was recruited and played a critically important role in that effort as well as being largely responsible for the successful nomination of the building to the National Register of Historic Places in 2005.
Alice also worked on numerous other significant restoration projects including Jordan Hall at Stanford University, the Fairmont Hotel, Oakland and San Francisco City Halls, San Francisco's Palace of Fine Arts, the New Mission Theater and the Marin County Civic Center.
Alice was married to architect Paul Fisher who, now retired, volunteers with San Francisco City Guides and leads several tours including one that he developed and calls Club Land – Architecture and Culture of San Francisco's Grand Old Clubs. It features the historic clubhouses of many private clubs on Nob Hill and downtown. This year's Alice Ross Carey Memorial Lecture was given by Fisher who shared his research and knowledge about San Francisco's historic South Park.
Alice's premature death on July 27, 2013 was a huge loss to the preservation community and her many friends and colleagues. Among her estate's bequests was one to San Francisco Heritage that established the Alice Ross Carey Preservation Fund to provide grants to help document, preserve, and celebrate the diverse historic places and cultural assets that define San Francisco.
Additional information about Alice can be found at 640hpf.org. If you are interested in receiving notification of the annual Alice Ross Carey Memorial Lecture, please email director@640hpf.